wildlife encounters
Pick your next adventure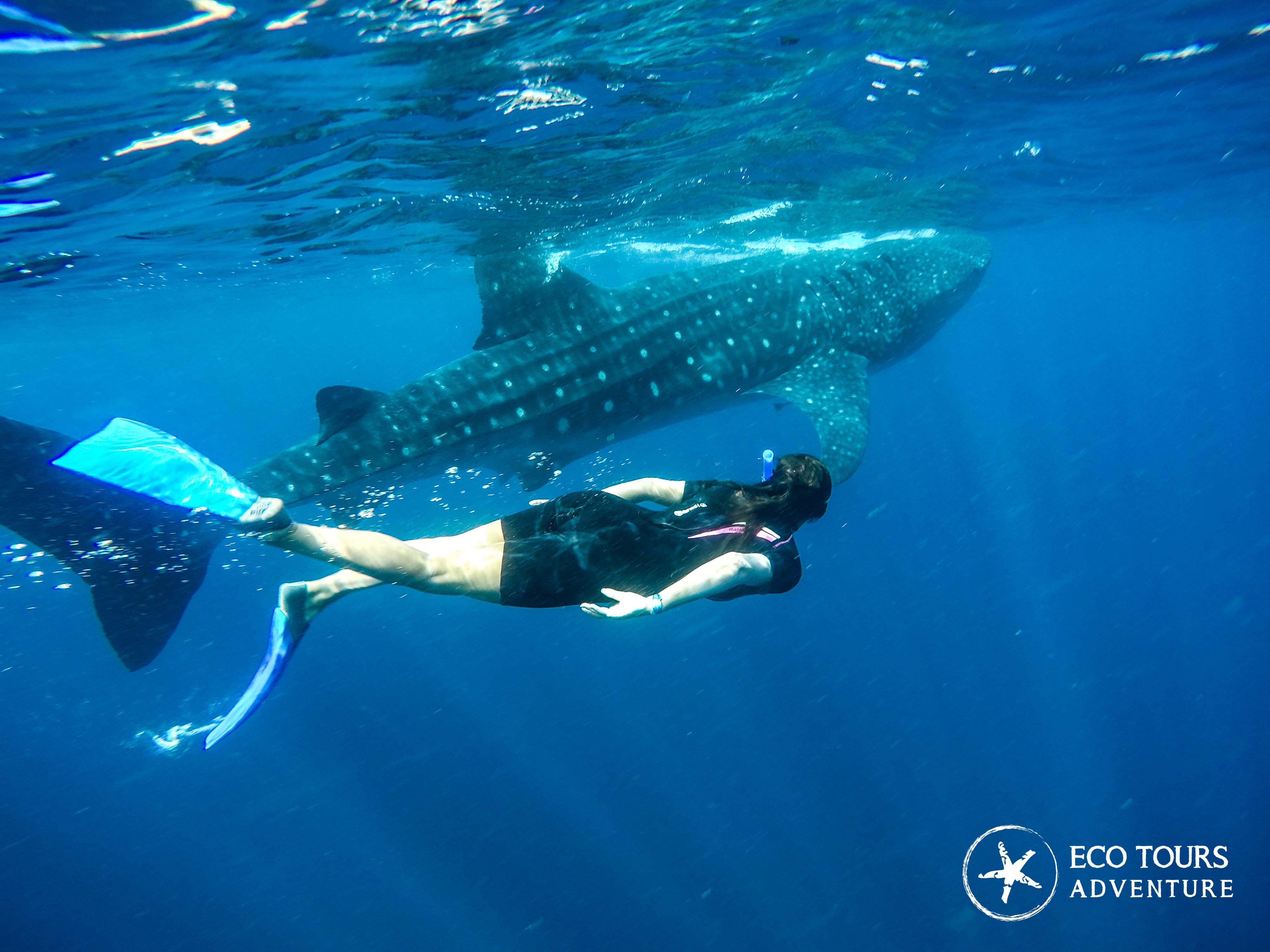 Whale Shark Tour
Unique opportunity to swim and snorkel with the biggest fish in the ocean. A full day adventure.
Ideal for the whole family to spend some quality time together enjoying the ocean.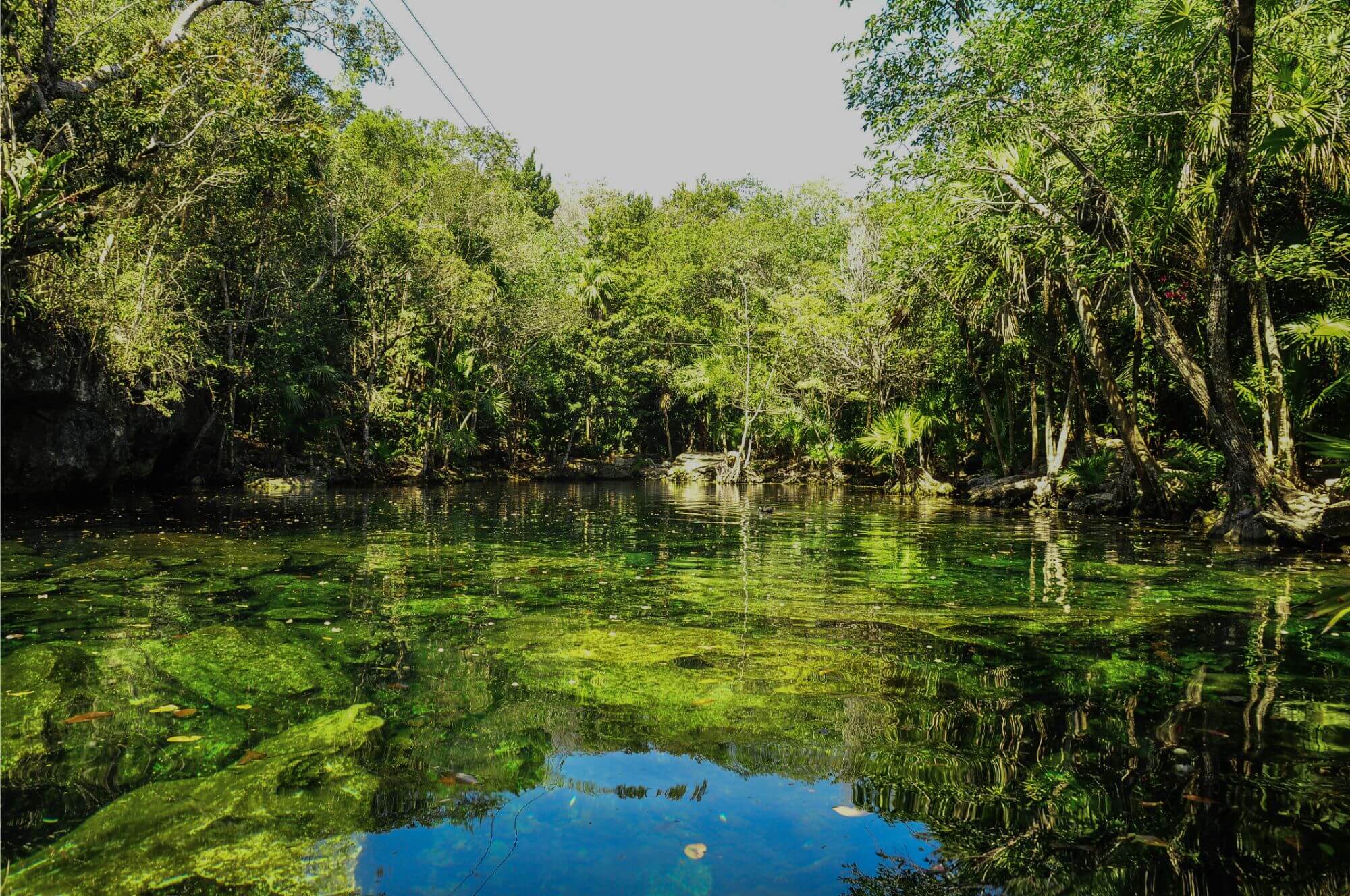 Turtles & Cenotes
We will swim in the cenotes' crystal clear waters surrounded by nature and we will have a guided tour to discover stalactites, stalagmites, sacred plants and the rituals of the ancient Mayans.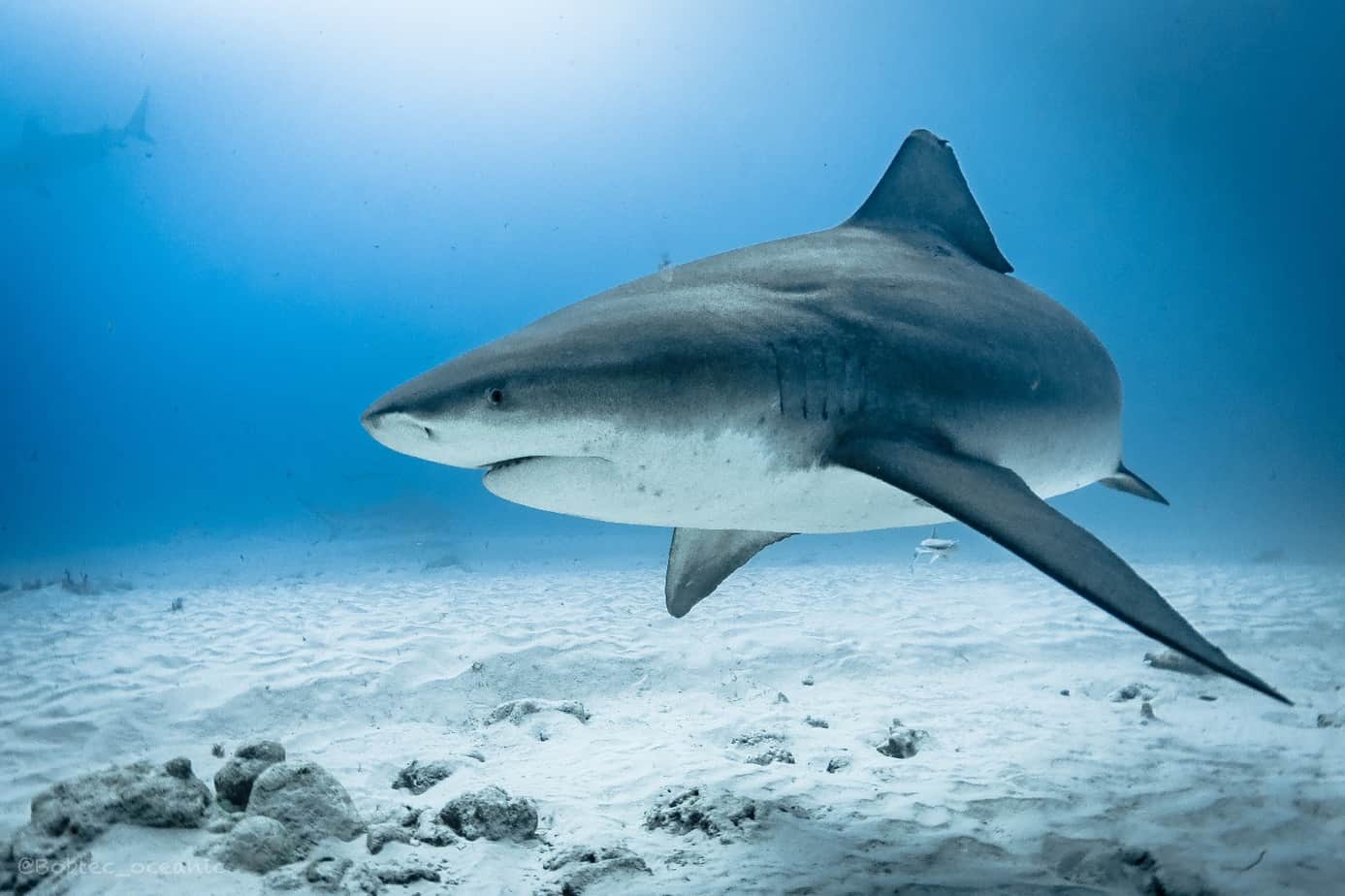 BULLSHARKS ADVENTURE
No experience in the open ocean can compare to diving with the bull shark. This dive is truly exhilarating, unique and will forever change your perception of these powerful predators.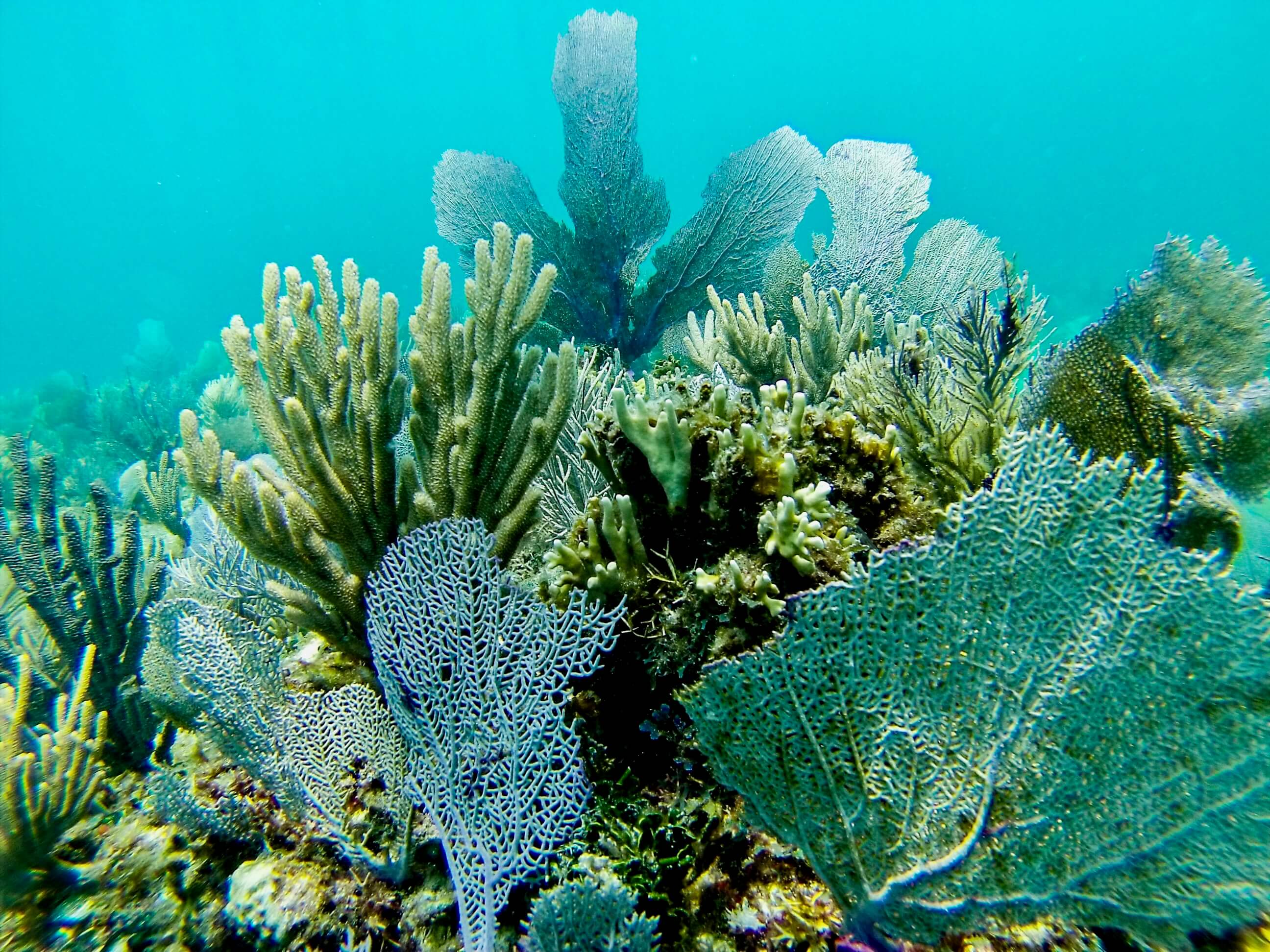 SNORKELING ADVENTURE
An escape from a "classic" touristic experiences and known paths. A way to learn that Mexico is not just Piñas Coladas and infinity pools but also traditions, arts and nature!