Good Practices Guide – Part 1
The main attraction of the Caribbean is what can be found in its nature. We have a wonderful ecosystem, which is why a large amount of tourism from around the world visits us every year.
The seas and jungles that are in the Riviera Maya are accompanied by a great biodiversity of endemic and migratory animal species and is our priority to protect and care for their resources.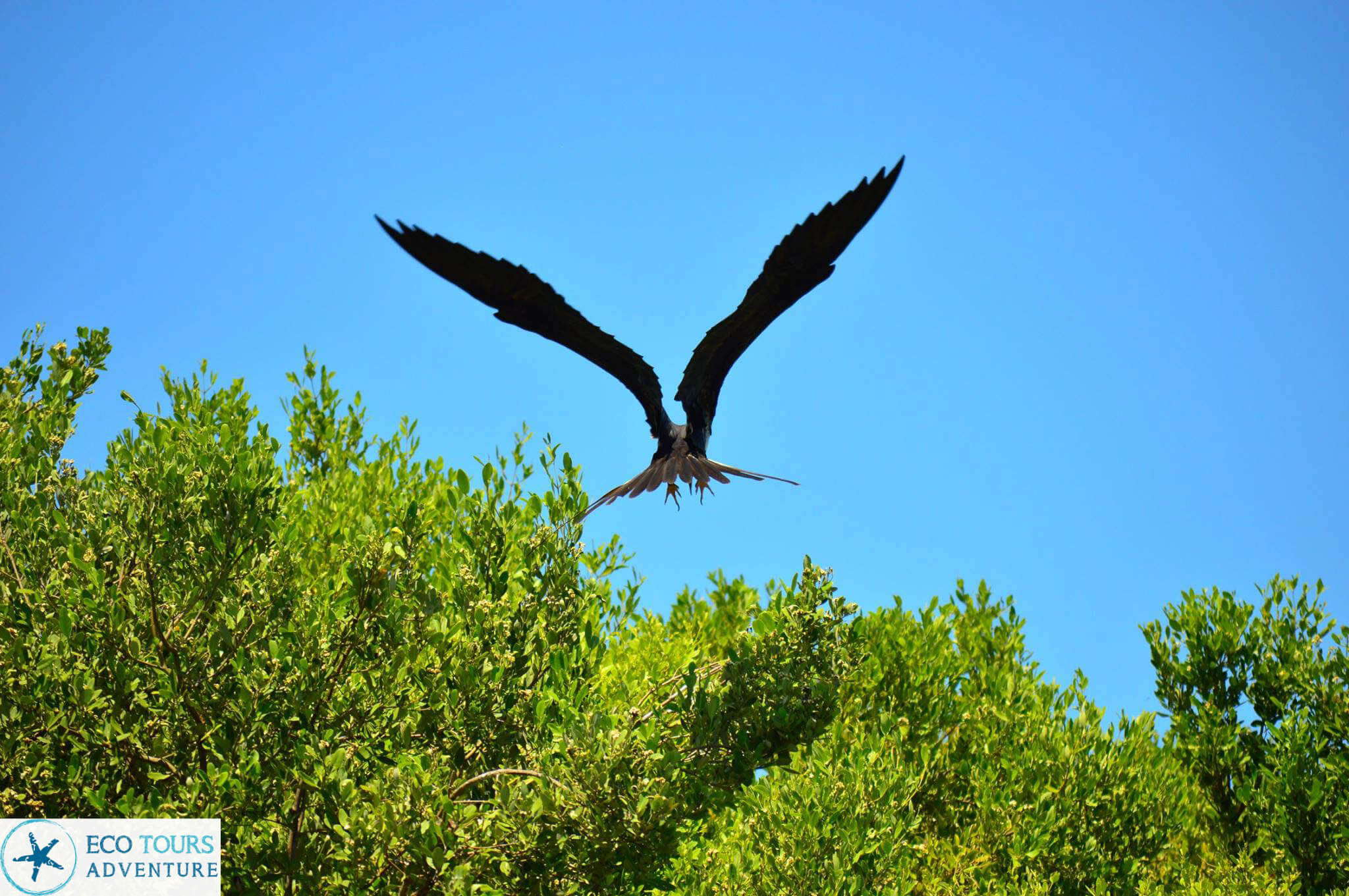 It is of extreme importance that you follow our advice every time you visit a natural area.
Promote the monitoring of codes of conduct in natural areas.
Hire responsible tourism providers.
Report damage to the environment.
Support local conservation efforts.
Do not enter into fragile areas, or stalk the local animals.
Do not keep animals in captivity.
Do not illuminate the beach or ocean in seaturtle nesting areas.
Do not shine lights on an animal's face.
Do not litter in natural areas.
Participate in environmental conservation activities.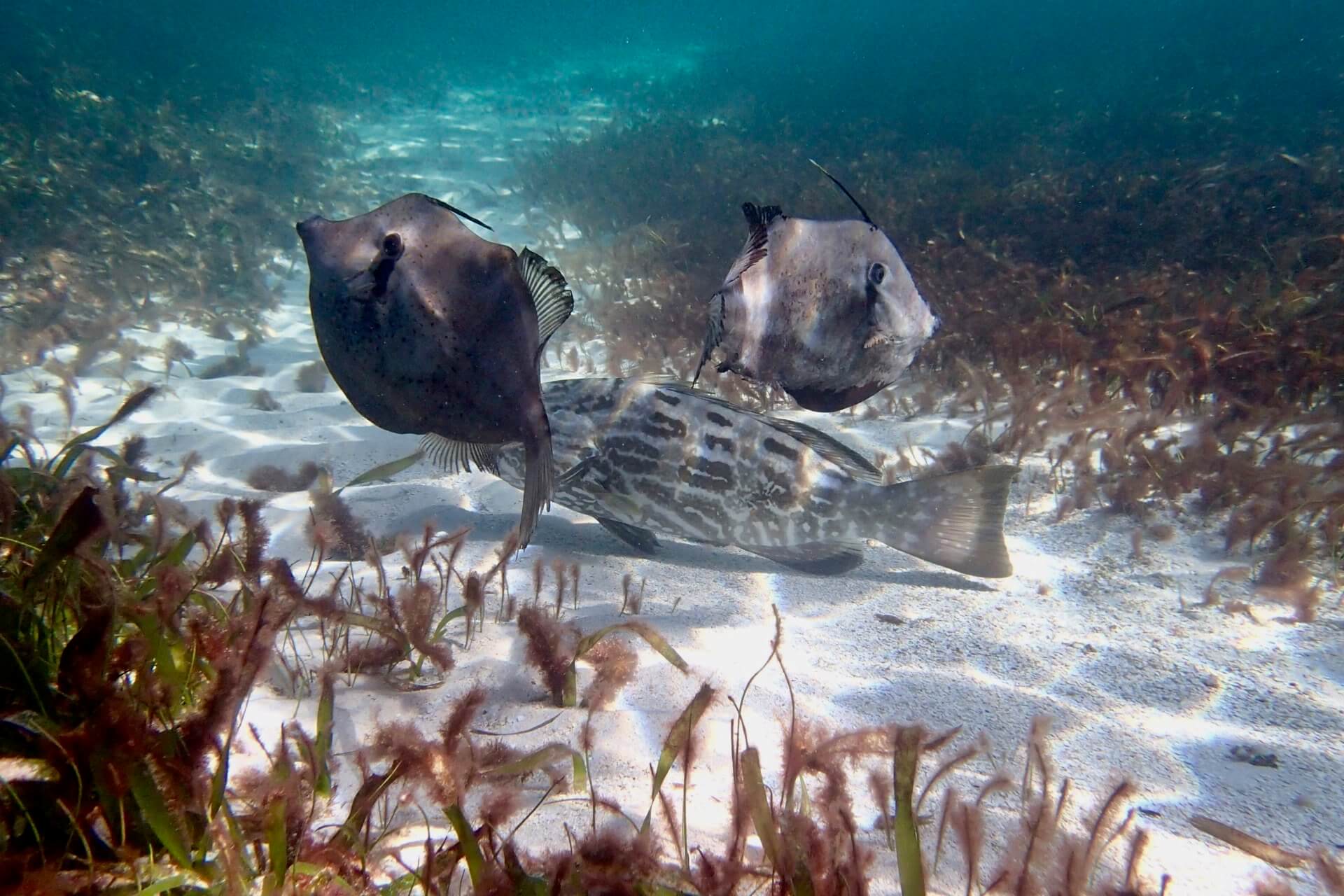 In any activity that you want to do in nature, it is very important to be well informed about the companies that carry out good practices in the ecotourism services they offer.
Our philosophy at Eco tours Adventure, is to preserve the environment in every activity that we do and that our customers get a unique experience with their interaction with nature and the local environment.
Let us prevent our activities from damaging or interfering with nature. One of the main goals in ecotourism, is to go as unnoticed as possible in natural areas.