Bird watching in Contoy Island
Contoy island is one of the Mexico places that play an important part in the life cycle of many migratory birds that travel thousands of miles to visit this island each year. By understanding the life cycle of these birds, we come to realize that each habitat along their migratory route is necessary for their survival. In many respects, the Caribbean is one of the most important sanctuaries for these birds.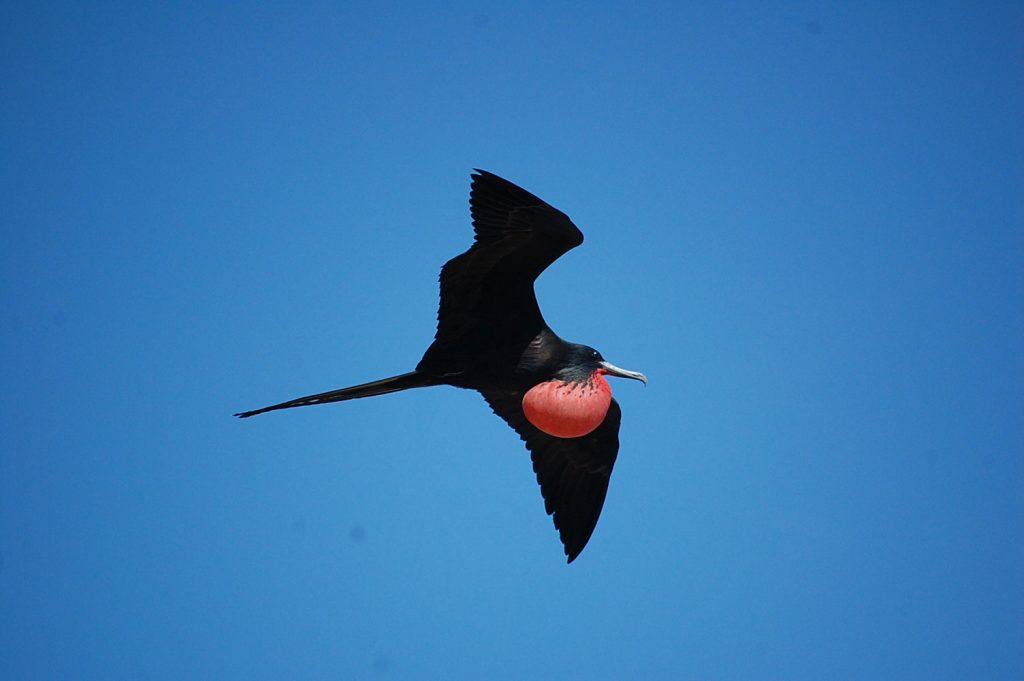 In Contoy island approximately 162 species of birds endemic and migratory have been identified, including many species songbirds, egrets and pelicans, among other well-known groups. Additionally a smaller number of species migrate from South America into the Caribbean to breed during the summer.
Unfortunately the long-term survival of about a third of these migratory species is of concern because of sustained declines on their populations over recent decades. These are just much fewer numbers of even some of these more common and well-known species now relative to their numbers a few decades ago.
Many Caribbean nations have been taking steps to protect key habitats for these birds.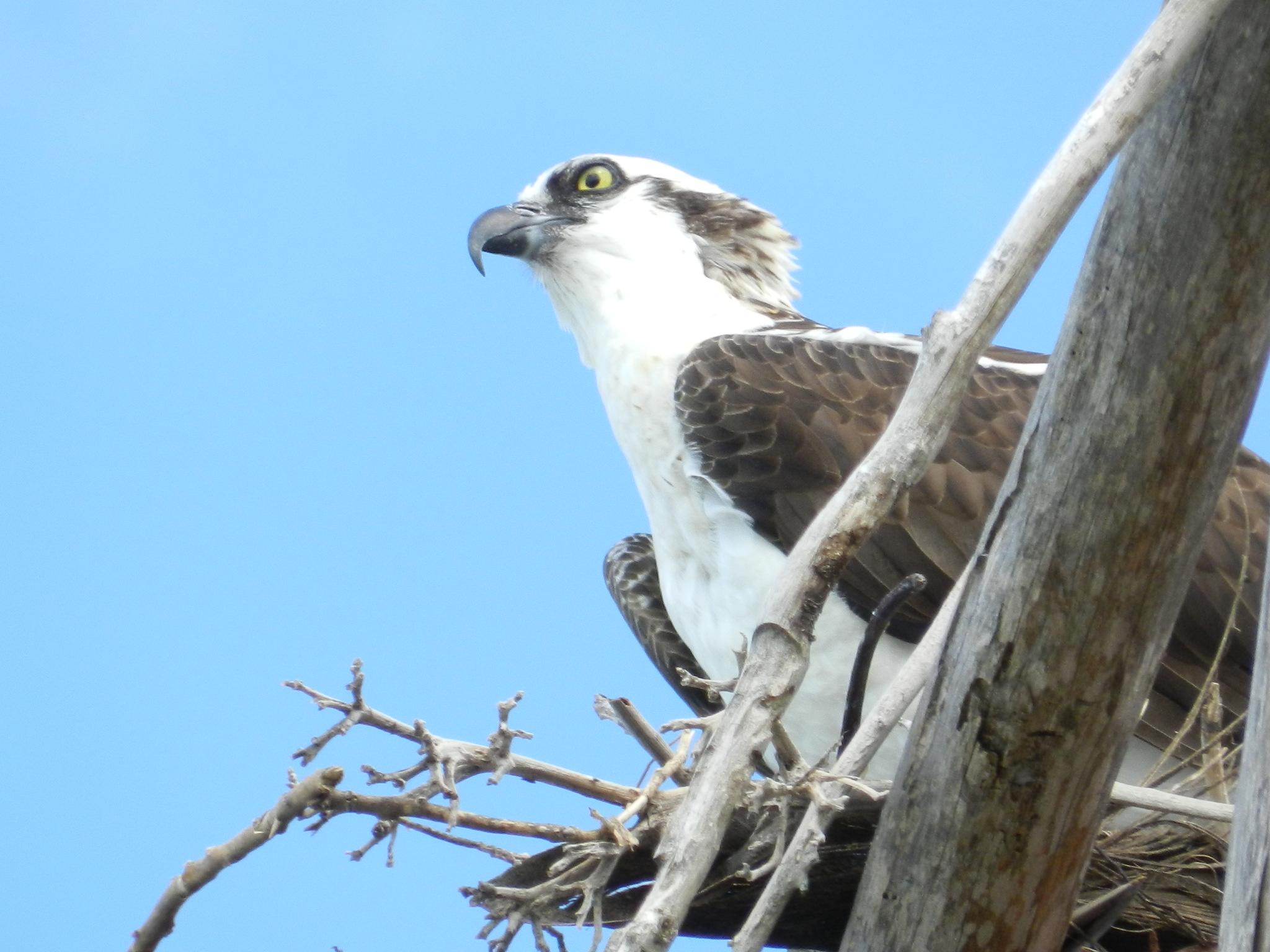 One of the goals in Contoy Island is to promote bird watching in the region amongst both residents and tourists.
Source web site: